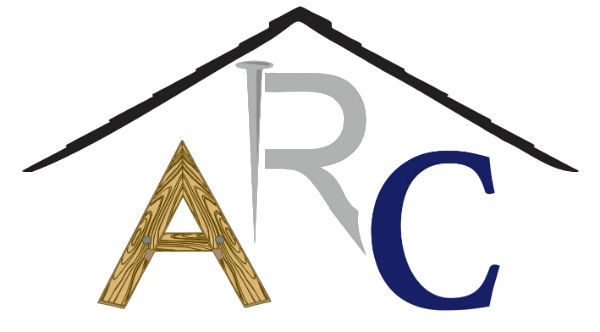 STARTS with Trust, ENDS with Quality!
ARC is the premier roofing, remodeler and new construction contractor in beautiful Carrollton, Texas for well over 10 years. ARC Construction prides itself on being one of the most requested contractors in the Plano and Dallas Fort Worth Metroplex. Our experienced team specializes in new roof installations, kitchen and bathroom remodeling, and perfect patio covers. We also specialize in new construction from the ground up, both residential and commercial projects done right. We've built a solid reputation based on the sound principle of delivering professional, high-quality materials, workmanship, and service to each and every one of our customers. Everything we do is designed to make your place look and feel the way you'd like it to, with the durability to last. When you want the job done right, trust the professionals to end the job with QUALITY. Call Us Today!
Our team shows a level of excellence that surpasses our competitors, setting new standards. We specialize in just about every area of roofing and home remodeling and take pride in our quality work. Be assured, we'll treat your residential or commercial property as if it's our own! Your satisfaction is our main priority, and we always work with our customers to achieve outstanding results!
We are trusted by the community and have continued setting our quality expectations high to ensure you will always love the results. Our experts have over 10 years of experience in the industry — necessary to bring your new construction project to an end with the highest quality possible. Let us handle all your roofing installation and home remodel needs today!
New Construction Projects • Roof Replacements • Hail Damage Repairs • New Construction Projects • Kitchen Remodels • Room Additions • Residential Roofing Company • Home Remodeling • Patio Covers • Commercial Roofing Contractor • Metal Roofing • Bathroom Remodel General Contractor • Roof Repairs
Phone
(214) 316-0909
Service Areas
DFW Metroplex, Plano  and All Surrounding Areas
Payments Accepted
Cash or Check
Business Hours
Monday – 8am-5pm
Tuesday – 8am-5pm
Wednesday – 8am-5pm
Thursday – 8am-5pm
Friday – 8am-5pm
Saturday – 10am-2pm
Sunday – Closed
Fill out this simple form, and we'll contact you shortly!